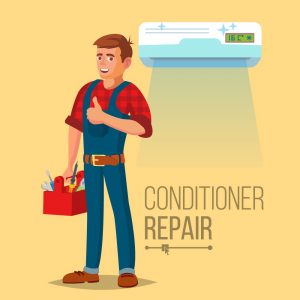 The problem with air conditioner repair in Glendale, CA is not the price or the hassle, but pinpointing the exact issue that needs to be fixed. Homeowners often wait too long, focus on the wrong symptoms, or just don't know enough about their air conditioners, in general, to call a team of professionals at the right time.
Imagine you're driving your car and it's making a screeching noise the whole time, but as long as the check engine light isn't on, you're in the clear, right? Wrong.
Air conditioners don't have the luxury of a check engine light and, even if they did, it's no excuse to leave an AC system struggling only to be frustrated later when it breaks down. We'll get into some of the more common AC repairs we find and how you can better notice them when they show up in your system.