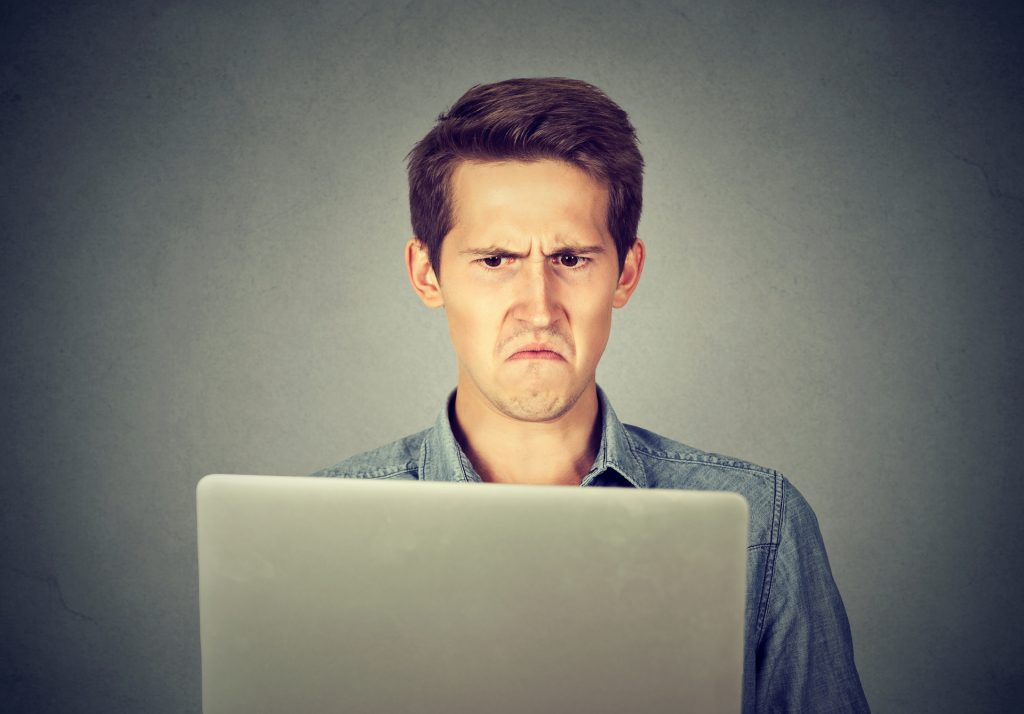 If this idea is news to you, then we'd like to fill you in. Furnaces are the most common type of heater in the United States, topping out as one of the most affordable, efficient, and yes—reliable. But today, we'd like to ask specifically why furnaces are so reliable?
In the past few years, furnaces in Los Angeles, CA have gone through a huge increase in efficiency and reliability. Each new furnace model that comes out has a higher efficiency ratio, is made of more stable metal alloys, and is usually equipped to function with a smart thermostat, granting an owner complete control over the temperature within their home.
So, what exactly makes these systems so affordable, comfortable, and reliable these days? The more important question is whether or not this is enough information to convert you into a furnace believer! Keep reading to find out.