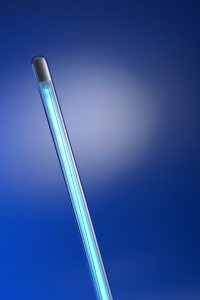 Mold is one of those insidious problems that's known for being hard to get rid of. It's like a monster from an 80s horror movie that just won't go away, and it always tends to come back for the many sequels that are planned. While you might extensively go through your home to clean mold, you might not be cleaning the source of it. And, even if you do target the source, it still could be propagated through the air of your home.
If this sounds discouraging then we completely understand. But we've got a pretty positive perspective on mold that should help. The good news is that there are solutions that can help target mold and alleviate it, like a UV air purifier in Beverly Hills, CA.
Knowledge is power. And today, we know more about mold than we ever have before. So let's dive into some ways to fight against it.