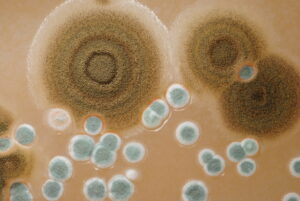 Air purifiers are indoor air quality systems that are designed to tackle a set of particular contaminants. While a UV air purifier might not be able to eliminate dust or dirt from your air, it will absolutely be able to kill germs like viruses, bacteria, and mold spores. Combining an air purifier with an air filter can give your home a two-pronged approach towards combating contaminants and making your home a safe and clean environment.
That being said, we don't have enough time in one blog post to talk about both of these systems so we're going to have to focus on air purifiers in West Hollywood, CA. We'll discuss a specific advantage that these systems provide which is their ability to eliminate foul odors from your home.
How does this work? And do you need an air purifier in your home to help deal with circulating odors that are making you uncomfortable and your friends and family unhappy? Keep reading to find out!