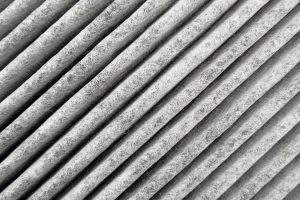 Air filters are important components of your air conditioner. Homeowners like to think of it as a luxurious bonus to having an AC system, but that's far from the truth. Believe it or not, the air filter in your AC isn't meant to clean the air for you. It's mean to protect the air conditioner's more sensitive components from being dirtied up by contaminants in the air.
If you're one of those homeowners that likes to stay on top of things, then get ready to add your air filter to that list. Air filters need to be changed regularly, and when they're not—you start to run into some serious problems. If you'd like to avoid seeing just how bad AC repair in Pasadena, CA can get, then we advise you to replace your air filter.
If you keep reading, we'll talk about why these filters are so important for your air conditioner. We'll discuss what they do, how they're vital to the cooling process, and why changing them is the best thing you can do.