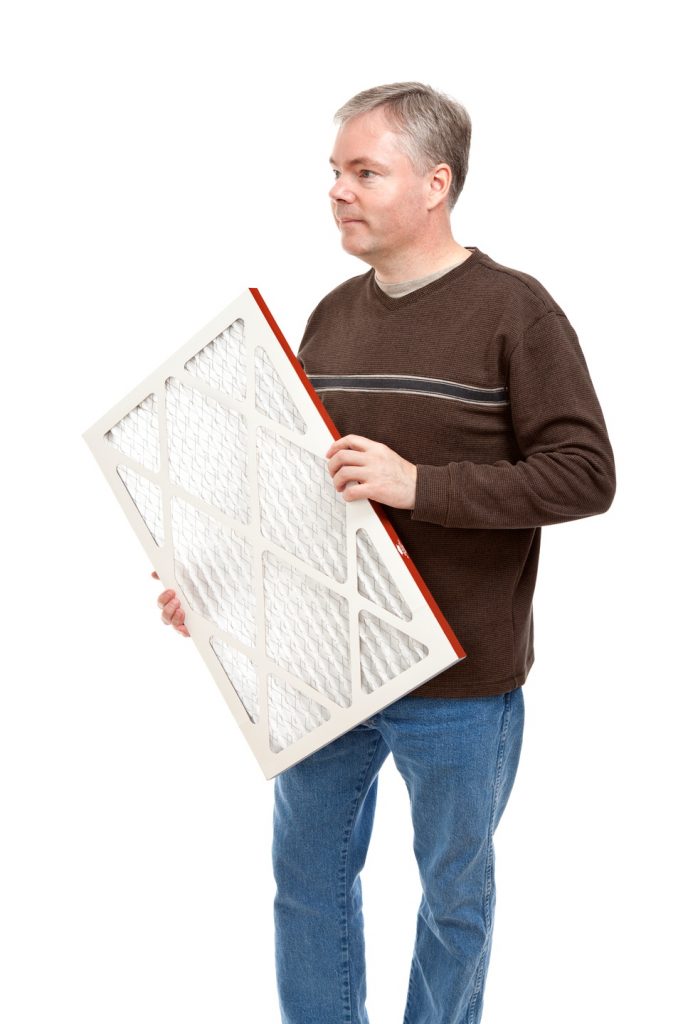 It's a simple question really. We're not like those other, chilly areas in the rest of the country. Here in LA, you're going to get way more use out of your air conditioner than the majority of the United States. That's the reason we keep asking homeowners to be vigilant about their air conditioners. One little problem could mean a disastrous few days of heat without any respite!
Though, we get it. Not everyone has a background in HVAC as we do. AC repair in Los Angeles, CA can be expensive and hard to schedule when life gets busy. You might not be home for half of the time that your AC is malfunctioning, so it could be twice as hard for you to figure out there's even a problem.
That's why we've provided a few tips to help keep your AC in good condition and to assist in narrowing down when your system is on the fritz.