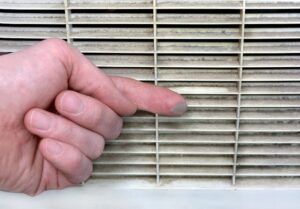 Contaminants are everywhere these days. It's so important that we nip them in the bud wherever possible, because we never really know what's in our air. From bacteria, to viruses, and even mold spores and more, our air is inundated with things that our body is constantly fighting against.
However, most homeowners already know about those biological contaminants, but what about other types of problems? If you've ever done an online search about the possible contaminants in your air, you've probably been overwhelmed by a long list of possibilities. While many contaminants are less likely to appear in your home than others, depending on certain factors, there are some important ones that you might want protection from.
Don't worry, an air purifier in Glendale, CA as well as an air filtration system can deal with this problem head-on so that you can live a safe and secure life going forward.