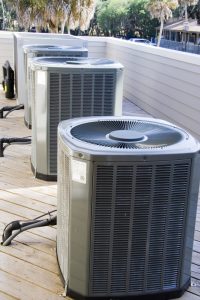 Summers in Pasadena are a different kind of summer than anyone across the country might be used to experiencing. If anyone even thinks about trying to get through a California summer without the use of an air conditioner, they'll probably start sweating on the spot. Before the sun is beating down on us, it might be a good idea to get your air conditioner repaired accordingly.
So, today we're going to cover why it's a good idea to have your air conditioner repaired before the summer temperatures come out in full swing. By taking advantage of the fact that our technicians aren't as busy as they will be, you could have your air conditioning repair in Pasadena, CA done quickly and affordably.
Homeowners don't often get their air conditioners repaired when they're putting them away in the fall, so if there's a problem in yours, it could have gotten worse over the winter. Call us today if you think AC repair can help!