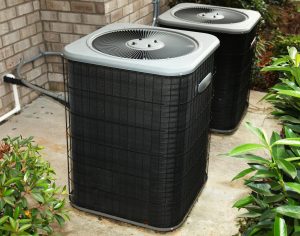 We've boiled Glendale air conditioning services down to a science here. We know pretty well what types of problems affect our customers more than others around the country. California is a large state with many different biomes encapsulated within its borders, but here in Glendale, there are some specific practices that can help an air conditioner succeed.
Our heavy AC use during the spring, summer, and fall, is going to lead to more repair needs than someone living in a different area of the country might see. We'd like to talk about some of those AC repair needs that are unique to our area.
Don't forget, if you're ever concerned about the climate's effect on your air conditioner or what you should be doing as a homeowner, call our team of professionals for help.