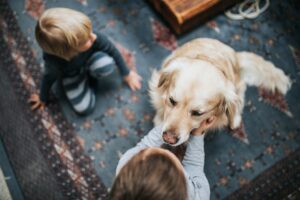 We talk a lot about the cost of HVAC equipment in this blog. A heating or cooling system is one of the largest investments you might make in your life, aside from a car or a home. That's why we think it's helpful to homeowners when we talk about the financial side of this industry.
Indoor air quality isn't any different. There's absolutely a cost to investing in an air purifier in Thousand Oaks, CA, but that cost should be weighed against the cost of not getting a system like this. Let us explain.
Getting sick more often, and experiencing foul odors throughout your home can be a net negative in a lot of ways. Your life might be uncomfortable and you might be inconvenienced by cleaning more, but these problems can also add up financially. Purchasing more tissues and cleaning supplies, going out to eat more, things like these are some of the expenses that come with forgoing this kind of important investment.