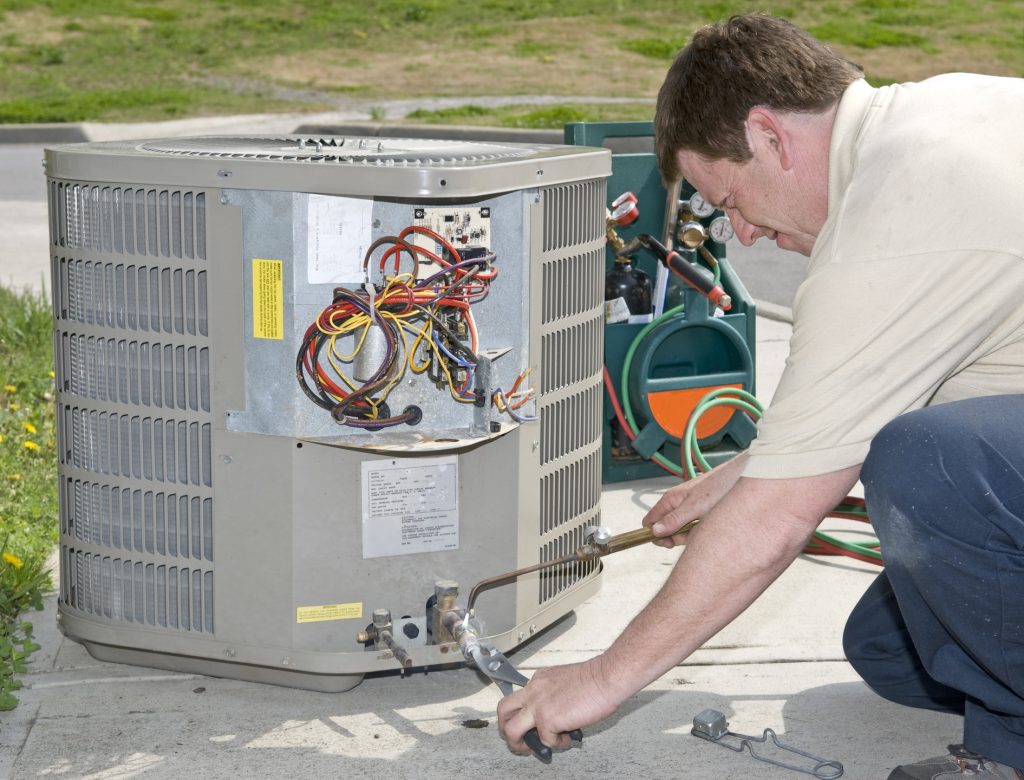 While the rest of the country turns on their heaters and prepares for the chilly, windy, Halloween weather, we've got a few hot days approaching! If you were looking for a moment to buy an air conditioning unit, now is a perfect time!
Air conditioning installation is a touchy subject. Homeowners are always trying to save money by having an amateur or a family member set up their central air conditioning unit, but the truth of the matter is that this will most-likely yield negative results. Setting up HVAC in Los Angeles, CA isn't a simple task, and one small problem in the installation can come with a plethora of expensive repairs down the line.
We're not just trying to sell you service, we honestly don't want you falling into the trap of a faulty AC installation, eventually calling us for repairs that could have been prevented.