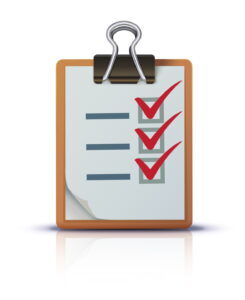 We just want to point out before we get into this lengthy post, that we appreciate all of our customers, prospective customers, and web surfers who read our blogs. Our tips are not meant to go unheard, and we're always happy to hear about the success stories of homeowners that take the initiative of getting to know their HVAC systems a little better. That being said, we'd like to approach a topic that is long overdue.
Who do you turn to for HVAC services in Los Angeles, CA? No, that's not a rhetorical question, we want you to say it out loud. If you proclaim it with a smile, then you're probably in good hands. If you hesitate or even have to look their names up for a few minutes, then you might be able to do better.
We want to talk about why our team, specifically the crew at JMS Air Conditioning and Heating, is the premier HVAC provider in the area.