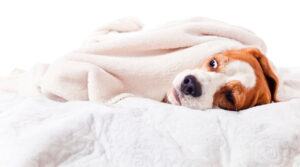 A broken-down heating system is no joke. In fact, we'd go as far as saying it's kind of a nightmare. First, your heater could have broken down on a night when temperatures are just too cold for your liking. This could cause you serious discomfort. Second, you could be dealing with a huge cost towards replacing the system or even repairing it. Basically, a broken-down heater means that something is going to cost you, and that can be a difficult situation to be in.
While our team can help you with replacement or even heating repair in Los Angeles, CA, ideally we'd like to help your heating system last well into old age. The longer your system can go without breaking down while functioning efficiently and effectively, the happier your home will be!
So, let's talk about some nifty ways to extend the lifespan of your heating system and ensure that it works as long as it's meant to.