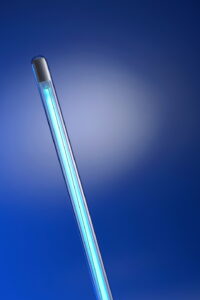 Have you ever wondered why a hospital smells the way it does? Or have you been perplexed by the idea that a meadow outside can smell amazing, but a brand-new home that was just built can smell foul? What's the difference and how does the odor of an area permeate?
Well, it's actually a lot simpler than you might think, but in order for us to tackle such a topic, we need to go back to our high school biology class and start looking at our air and our bodies in a different light. UV air purifiers in Santa Monica, CA can eliminate contaminants in the air and purify a home so that the people inside don't get sick. However, it does one additional thing–it eliminates odors.
Keep reading as we talk about how odors work, how our noses work, and how a UV air purifier can actually make your house smell better!