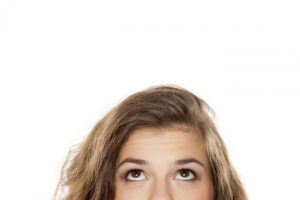 Your furnace is working just fine, right? Aside from a hiccup or two last winters or the winter before that, it's probably keeping your home nice and toasty during the chillier months this year. We get it, you're pretty certain you don't need your help.
What if we told you that instead of calling us panicked next year to address the urgent furnace repair that's likely to occur, there was a way to prevent it? We're not living in the movie Minority Report and we can't tell the future, but we can provide sensible furnace maintenance for your heating system. This kind of furnace service in Beverly Hills, CA is a proactive, preventative way of limiting the number of repairs you experience in the future, maximize efficiency levels of your heater, and keep your home comfortable for longer.
If we've caught your interest, good. There's a lot more we need to say about furnace maintenance.