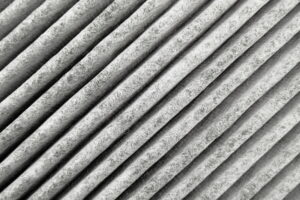 We talk a lot about air filters on this blog. We often discuss how to change them, when to change them, and what exactly you're changing. You can probably tell from reading our blog every few weeks that we really care about homeowners changing their air filters and ensuring they're taking proper care of their central air conditioning in Los Angeles, CA.
But there's just one thing we've overlooked. And that's why you're supposed to change your air filter regularly. Sure, you might know what the air filter is, you've replaced it once or twice, but what the heck is the point? Why keep changing your air filter regularly if you don't know the purpose of it?
Well, this blog post is for you! Let's nip this in the bud and discuss why it's so important that an air filter be not just changed, but get changed regularly!