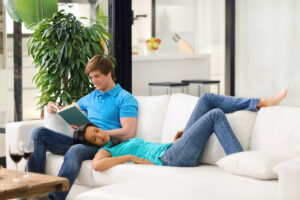 We meet a few homeowners who run into compressor problems. They're not very common issues to have with your air conditioner, but they do happen, and they can lead to a complicated conversation. The big problem with a compressor issue is that replacing a broken compressor can be one of the most expensive fixes that you can sign up for. Compressors are the most important component of the cooling process, and without a functioning one, your AC is just an oversized fan.
Today, we'd like to talk about air conditioning repair in Simi Valley, CA, and in specific, we'd like to focus on compressors. When should you have your compressor fixed, replaced, or when should you decide to have your whole system replaced altogether?
We aim to answer that question and more down below. Just make sure you call us for a comfort consultation if you need help.