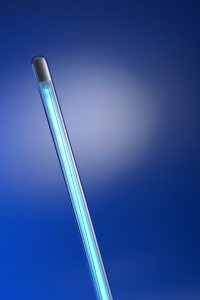 With the spread of a global pandemic, indoor air quality has been on the mind of every homeowner we talk to. That's not by accident, some indoor air quality solutions, like air purifiers, are known to help in the fight against contaminants. We'd like to help you and any other homeowner by shedding light on the misinformation that might confuse you, while helping expand your knowledge on the impact an air purifier might have on your home.
Air purifiers in Calabasas, CA have a unique job in keeping our homes safe from microorganisms that wish to harm us. From bacteria, to viruses, to mold spores, an air purifier can make all the difference when trying to stay safe and secure.
So, let's talk about what air purifiers do, how they work, and look to answer any other questions you might have about these handy systems.