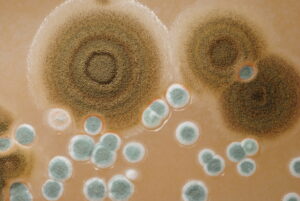 Mold is a strange concept. We all know what it is, from the tiny specs of mold we find in expired food to the mold that we've seen grow outside in dark, damp areas of our property. It's almost a force of nature–wherever there's moisture and darkness, mold will begin to fester no matter how much you wish it away.
That being said, your home is different. Your home is your sanctuary, and no home should be forced to deal with a mold problem that's both dangerous and uncomfortable. Our team provides air purifiers in Pasadena, CA for homes that need a high-tech advantage in the fight against growing mold and mildew.
To show just how important it is that you invest in the right indoor air quality solutions, we're going to talk about why mold is such a problem in homes.