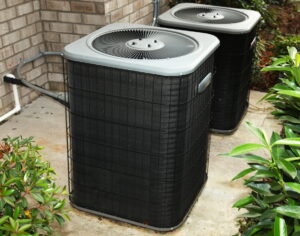 It might be obvious to some homeowners, and less obvious to others, but every house with an air conditioner contains refrigerant. Air conditioners use refrigerant as a central component to the cooling process. Without this material, an air conditioner would just be an oversized fan since it would be unable to drop temperatures consistently.
We often talk about the cooling process and how refrigerant cools the air of a home, but what we seldom talk about are the different types of refrigerants. This is important because it will dictate the future of your HVAC maintenance in Los Angeles, CA. A system that runs with older refrigerant might need a full replacement instead of maintenance, especially with the R-22 phaseout that happened last year.
Let's talk about R-410A, the most common refrigerant, and what homeowners should know about this kind of material.