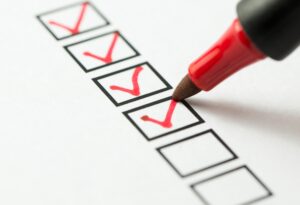 What the heck does humidity have to do with the heat in your home? As long as it's warm during the winter and cool during the summer, who cares!
Well, this is a simple approach and nothing in the HVAC world is that simple. Heating and humidity have a lot in common, and they work together to provide comfortable conditions in your home. Without a solid grasp on your home's humidity, you could see higher heating bills or more uncomfortable temperatures.
Yes, you heard us right. You could be paying more for having lower humidity during the winter. You could be dealing with unwarranted dry skin and health issues that can easily be avoided with the right humidity system. Let's see how we can describe humidity and heating in Beverly Hills, CA so that you can understand the bigger picture.