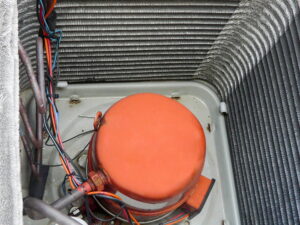 AC installation, repairs, maintenance, replacement… to someone not so familiar with this industry, all of those words can make your head spin. Where do you start?
Well, the good news is that we understand how frustrating this can seem. You just start with a strange noise coming from your air conditioner, and all of a sudden you're trying to figure out how old your unit is, the manufacturer, whether or not it has been maintained, and all the questions just make you want to quit. We get it, which is why we thought it would be helpful to make this simple blog post.
If you're a newcomer to AC services in Santa Monica, CA, then this is the blog post for you. We'll go over each type of AC job, from the installation of a new unit to yearly maintenance, and we'll try and explain when you might want to invest in each type of work.