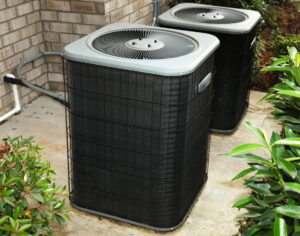 As many of you already know, purchasing an air conditioner in the greater Los Angeles area is going to be a much different experience than purchasing one in Canada or New York. The climate is extremely different, to say the least, and energy costs, local standards, and even the quality of work are going to drastically differ from other areas of the country (or even the world). That's why it's important to have a local team that can take care of you.
We understand the unique need of cooling a home in this climate. We understand the heat and intensity of an LA summer, and we also know that many residents who depend on us are looking for a system that's going to cost less energy to operate.
Well, look no further! Here, we've got a guide for AC installation in Los Angeles, CA. We'll tell you everything you need to know when going into a purchase like this.