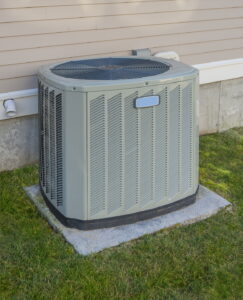 A business requires much more specialized care than a home. A home is a sanctuary, and can be regulated to the temperature that the homeowner wants. However, commercial spaces are designed for business and a lot of different people, from customers to clients. Just one small problem with an air conditioner can affect a lot of people, and it can lead to problems not only physically, but legally.
Today, we'd like to talk about the importance of professional commercial AC services. If you could take one thing away from this blog post, it's that commercial air conditioning in Los Angeles, CA needs to be precise, proactive, and done in a timely manner. This level of service can only be completed by a team of professionals.
Let's talk about some ways that your commercial AC could run into issues and why our team is the one to call to help you when you need it.