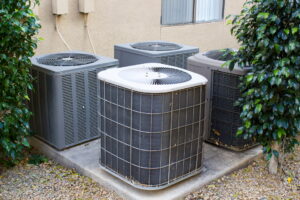 Your air conditioner has several moving parts and components that work together to provide you with excellent cooling. As long as the air conditioner is working properly, most homeowners don't bother to check for repairs or routine maintenance needs.
As the temperatures begin to go higher and higher, your air conditioner will need to work overtime to make sure that your home is cool and comfortable. It will be crucial to ensure that your air conditioner is in optimal working condition so that you do not have to put up with unbearable temperatures indoors.
Neglecting your air conditioning in Santa Clarita, CA, especially when it is struggling, can result in the unit breaking down. We will tell you some of the most significant AC repairs you should keep an eye out for to know when you should schedule repairs.