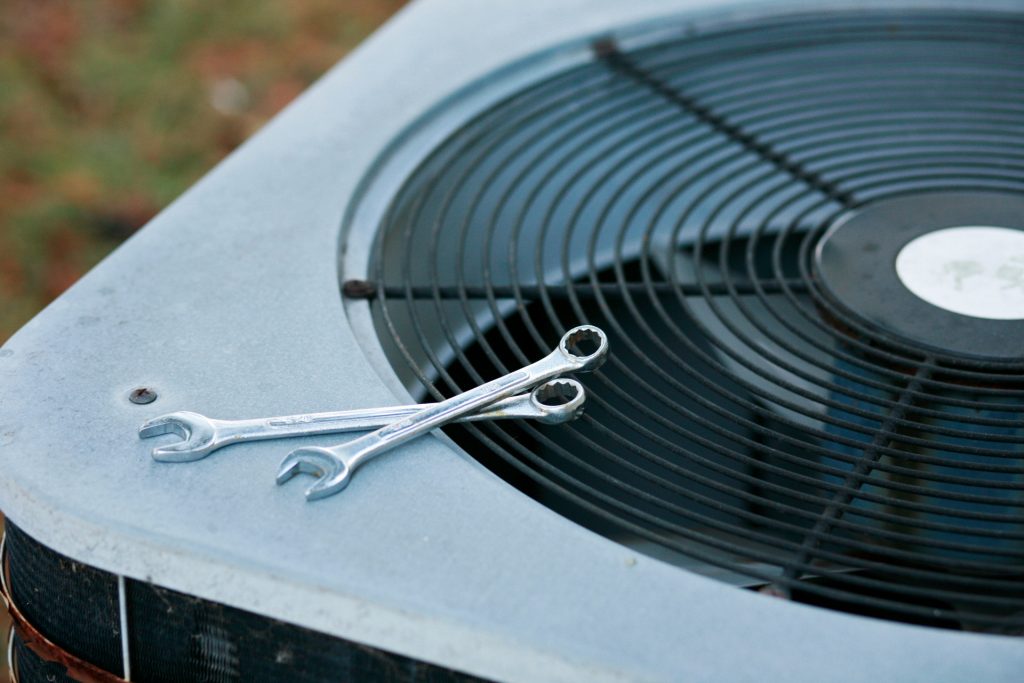 We get these kinds of questions all the time. From grinding, to hissing, to rattling, air conditioners can make all sorts of noises when you're sharp enough to notice them. So firstly, we'd like to tell you that you're not crazy and that those noises really are coming from your AC. Secondly, we'd like to tell you that the best solution to all problems that could be causing those noises would be to contact a professional for AC repair in Los Angeles, CA.
Though, curiosity can still take the better of us. So, you're probably still wondering what these noises mean exactly, and what could be causing them? There's nothing wrong with diving into a little research to have some ideas as to what could be causing these noises.
Keep reading if you're interested in the noises your AC is making!