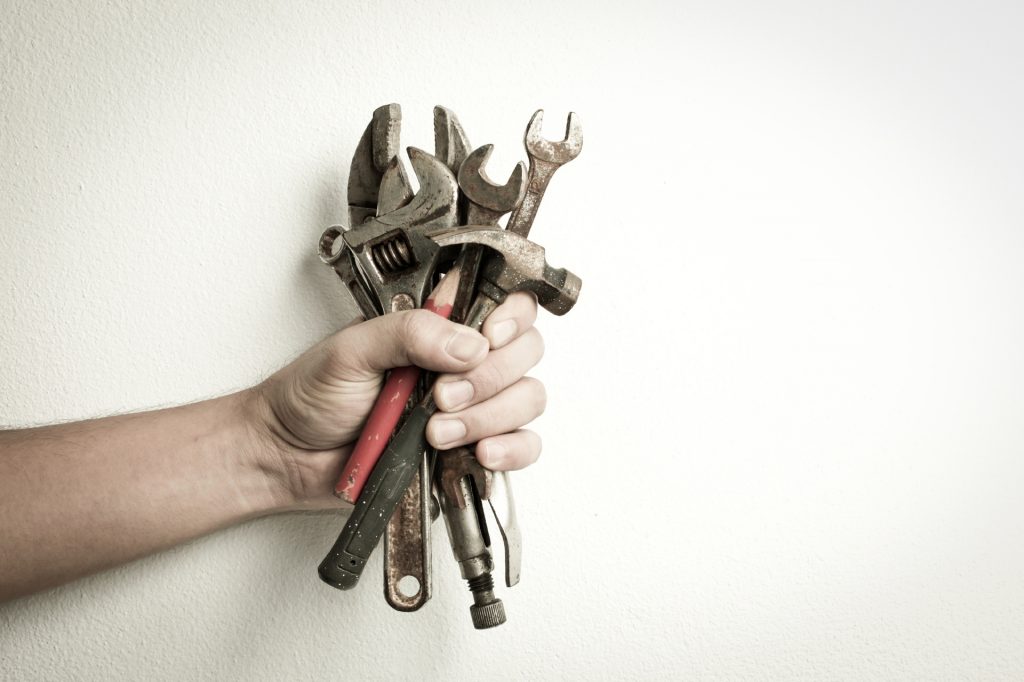 Deciding between furnace replacement or furnace repair in Simi Valley is by far one of the hardest decisions a homeowner has to make. These units can be expensive, are impossible to live without, and last so long that their impending replacement can often be shocking.
Believe it or not, deciding whether or not your furnace is ready to be repaired or replaced can be done with relative ease if you know what you're looking for.
Let us make the process easier for you by taking the difficult parts, like dealing with amateur technicians and having to make an uninformed decision, out of the equation. Take a deep breath and keep reading. We'll go into detail about the different signs that show whether or not your system is ready to be replaced or if it is economically feasible to still perform repairs.