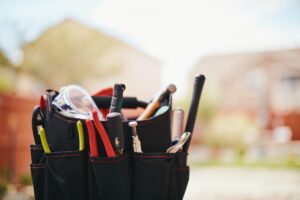 Air ducts are a vital component of our HVAC systems. They're responsible for pushing the heated or cooled air that's created by the system into each room of our house. Without proper ductwork, you could lose valuable heating or cooling power and end up wasting money on leaks and issues. Not to mention the fact that only certain systems can run without the use of extensive duct systems, so you should really keep your ducts in good shape.
Here's the problem–how do you know if your air ducts are in need of help? Air ducts in Los Angeles are vital to your home's energy efficiency, but the signs of air duct issues can often be hard to notice. That's why we're going to talk about some signs that you might need air duct repairs or sealing services.
Just remember, don't delay your duct services!