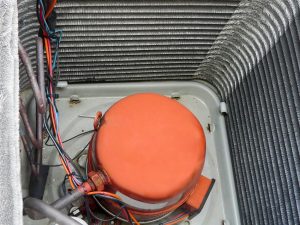 What, is a compressor? No, we're asking you! Sure, a compressor by its name would be something that pressurizes something else through compression, but what the heck does that have to do with air conditioning?
Don't worry, we do know the answer to that question. If you keep reading, we're going to go into detail about what the compressor does and why it's so important to the cooling process. Often times when an HVAC technician tells you there's a serious problem with your air conditioner's compressor, that can usually mean either an expensive repair is afoot or the need for an entire system replacement.
If you know more about the cooling process and what your compressor does, then it might be easier when those hard decisions are prompted. You can trust us, we're the experts of air conditioning repair in Pasadena, CA. So, let's get to it!