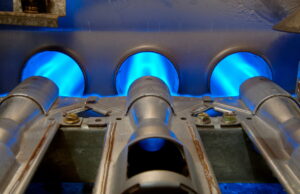 If your answer to that question is a loud "YES!" Then we need to talk specifics. Heaters can have all sorts of trouble in the coldest months of the winter, and it's up to both of us to figure out what's going on and get the help required. That's right, we said both of us!
Sure, an HVAC technician like the ones on our team can do all the work for you when it comes to heating repair in Santa Clarita, CA. However, we're going to need you to tell us when there's a problem with your heating. We don't live at your house, you do! This means we need you to tell us everything about what's going wrong.
If your heater is having trouble, let's talk about it! What kind of trouble are you dealing with, and how can we help?