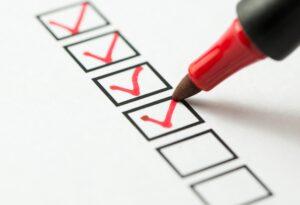 We're not telling you to call us a second time for maintenance this season. If you've already invested in wintertime heat pump maintenance then you're in good shape! What we're talking about is the fact that your heat pumps require more maintenance than other HVAC systems.
Air conditioners and other heating systems only need maintenance once a year since they only work to provide heating or cooling. With a heat pump, this system provides your home with both heating and cooling, which means it needs twice as much maintenance as a normal HVAC system.
In this blog post, we're going to talk about what can happen if you decide to only maintain your heat pump half as much as it should be maintained. Let this be a PSA to get your heat pump maintained twice a year. Without enough maintenance, you might end up calling us for heating repair in Beverly Hills, CA.