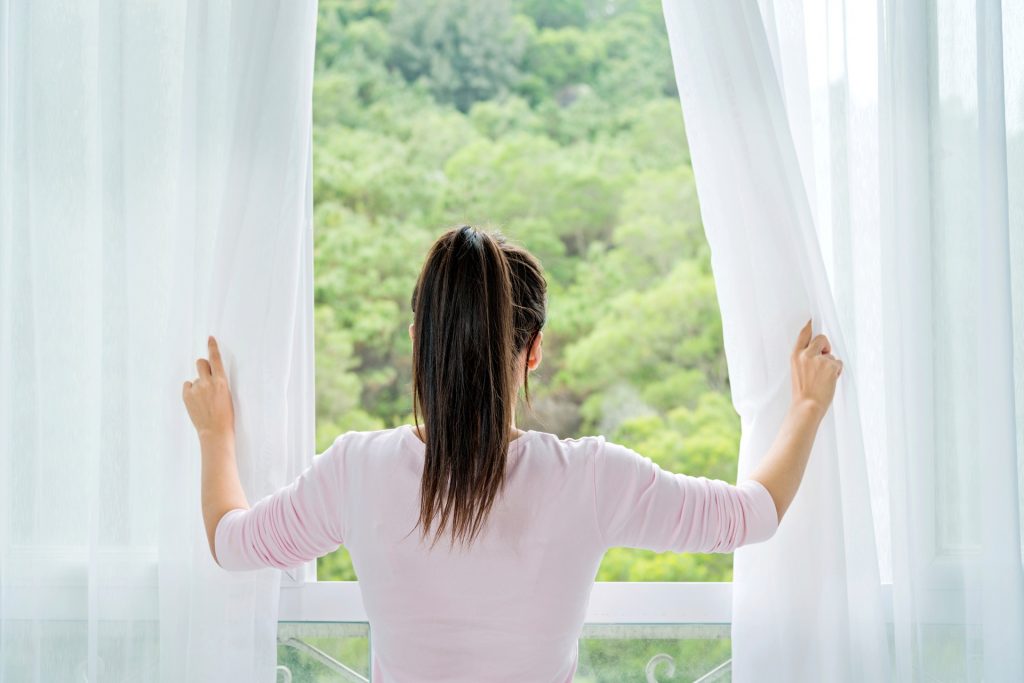 There isn't a homeowner we've spoken to who would turn down a chance to save money, especially when it comes to cooling costs. Installations, repairs, maintenance, and energy bills all add up and give air conditioning the expensive reputation it has today.
Air conditioning can be expensive, sure. But it doesn't have to be.
As we get further into the 21st century, cooling systems are getting more and more efficient and less energy-intensive. This means that eventually, while newer brand air conditioners get more powerful and efficient, AC replacement in Los Angeles, CA is a more comprehensive solution. If you're not ready for replacement, then you're in for a treat because there are several nifty tricks that can be done today to help lower those energy bills and increase the overall effectiveness of your air conditioning. No, this is not a joke. Keep reading!