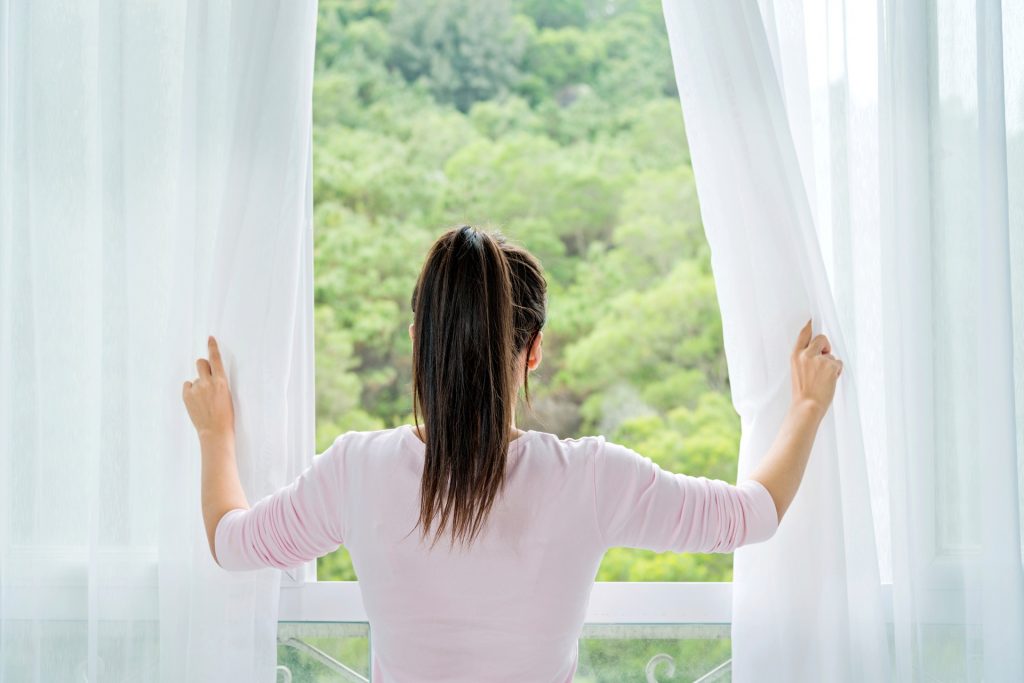 There isn't a homeowner we've spoken to who would turn down a chance to save money, especially when it comes to cooling costs. Installations, repairs, maintenance, and energy bills all add up and give air conditioning the expensive reputation it has today.
Air conditioning can be expensive, sure. But it doesn't have to be.
As we get further into the 21st century, cooling systems are getting more and more efficient and less energy-intensive. This means that eventually, while newer brand air conditioners get more powerful and efficient, AC replacement in Los Angeles, CA is a more comprehensive solution. If you're not ready for replacement, then you're in for a treat because there are several nifty tricks that can be done today to help lower those energy bills and increase the overall effectiveness of your air conditioning. No, this is not a joke. Keep reading!
Tips for More Cooling Power
If your older air conditioner is having trouble cooling off your home this year, it could be consuming a ton of power trying to do so. That's why every little bit helps!
Ceiling Fans, Lights and Curtains
These might seem like common sense, but you'd be surprised by how many homeowners neglect the power of some DIY solutions. If you've got a room in your house that is notoriously warm on those hot days, there are a few things you can do to help increase the cooling power of your AC.
Turn off your lights. Lights produce heat, which can mean a couple of degrees in the rooms that you need to be cooled off. Lights also use up energy, which can help your system run more efficiently by default.
Run your ceiling fan. Ceiling fans run on the same amount of energy as a 100-watt light bulb, which means by turning your lights off you can basically circulate air at no extra cost. Ceiling fans give a surprising power to your struggling AC—bringing an almost cooled down room to the perfect temperature.
Close your curtains. While we might enjoy the light emanating from our windows during the summer, that light can become heat and make even the best air conditioner struggle to cool a home down. By closing your curtains or lowering your blinds, you can shield your rooms from those warm rays and give some help to your AC that's already probably working as hard as it should be.
Replacement Can Do the Trick
If none of the aforementioned tips can help your AC reach its peak performance, you might be dealing with a system that's reached the end of the line. Air conditioners don't last forever. In fact, they only last 10-15 years in the best cases. That's why an air conditioning replacement might be in your future.
Don't panic! Air conditioners are getting much more efficient and effective these days. Also, there are plenty of tax credits, manufacturer rebates, and incentives to upgrade your system to be able to handle your cooling needs. Take some deep breathes and sit down with your trusted service professional to figure out your next steps.
Give us a call at JMS Air Conditioning and Heating if you're stressing out about an air conditioning replacement. We've got the training and expertise necessary to get the job done right.