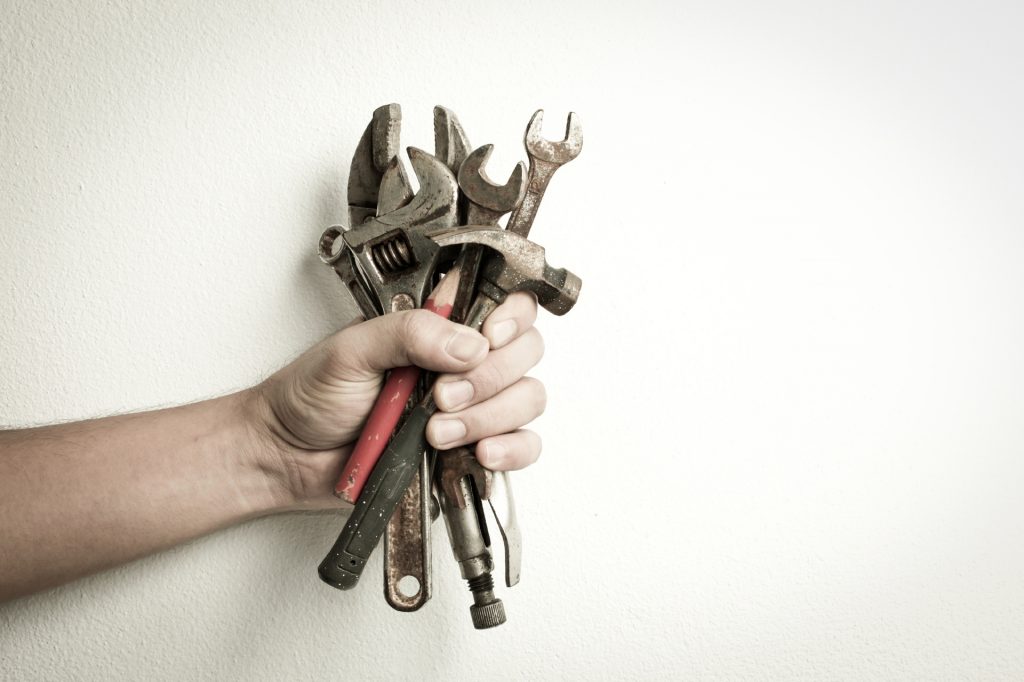 Deciding between furnace replacement or furnace repair in Simi Valley is by far one of the hardest decisions a homeowner has to make. These units can be expensive, are impossible to live without, and last so long that their impending replacement can often be shocking.
Believe it or not, deciding whether or not your furnace is ready to be repaired or replaced can be done with relative ease if you know what you're looking for.
Let us make the process easier for you by taking the difficult parts, like dealing with amateur technicians and having to make an uninformed decision, out of the equation. Take a deep breath and keep reading. We'll go into detail about the different signs that show whether or not your system is ready to be replaced or if it is economically feasible to still perform repairs.
Factors to Consider
The first step to deciding whether or not you should look into replacing your system or call us for repairs is measuring out some important qualities of your system. Take a look at what we mean:
Age. Furnaces don't last forever. In fact, if your furnace is 15 years old or older, then regardless of the condition your system is in—we absolutely recommend having it replaced. After 15 years a furnace will develop problems that compound to be more expensive to repair than a whole system replacement.
Skyrocketing Heating Bills. If you've got heating bills that are starting to add up in an unusual way, then it's time to investigate. A failing furnace is going to consume more energy to do the same job until it breaks down in its old age. If you're tired of this inefficiency and waste of fuel, then call us to schedule a replacement today.
Frequent Repairs. Just because your furnace is younger than 15 years old, doesn't mean it shouldn't be replaced. These heating systems only need to be realistically repaired once in a while, but if your furnace is requiring an extensive repair every few months, then a furnace replacement could make your life a lot easier.
Price of Repairs. Sure, it might not be needing frequent repairs, but if your furnace has been a money-sink in the past few years, it could be time to replace it. Here's a great rule of thumb to use: when your total repair cost amounts to more than half the cost of a new heater replacement, then it's more cost-efficient to go with the replacement.
What Else?
These aren't the only reasons to invest in a heater replacement over repairs. Every furnace is different, and whether it's for safety reasons, economic reasons, or pragmatic reasons, a replacement could be more beneficial than a quick repair.
If you've got any questions about whether or not your system should be repaired or replaced, we'd be happy to answer them. We perform this service all the time and know just what solutions are the most cost-effective in the long run. Don't worry, we've got you covered.
Contact our team at JMS Air Conditioning and Heating if you think it's time to replace your furnace.