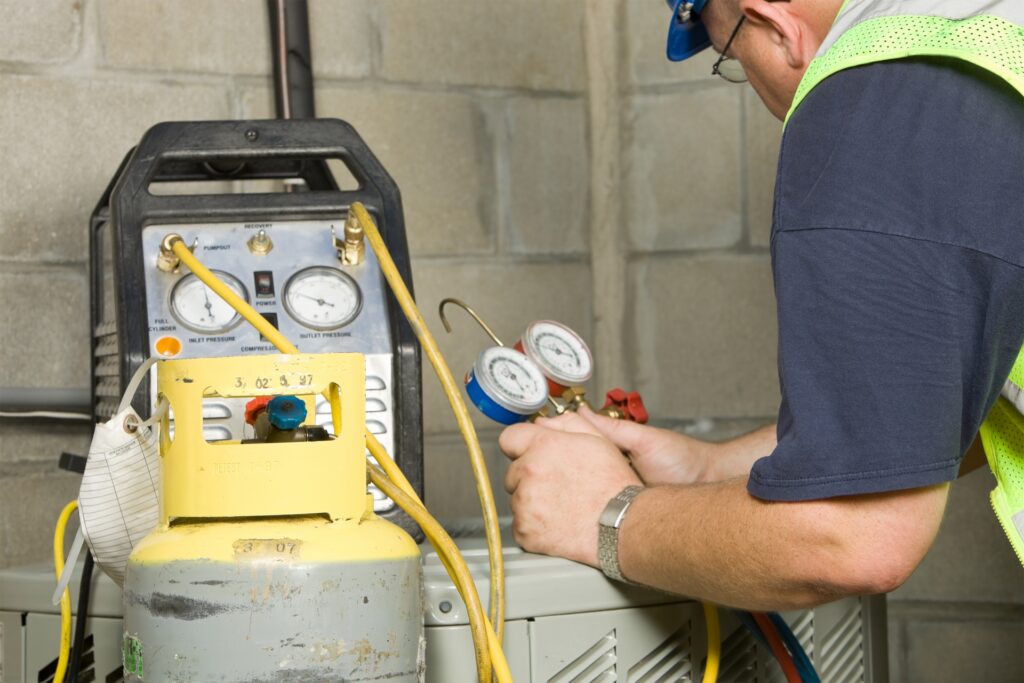 Air conditioning maintenance isn't an optional expense. It's an important investment in your HVAC system and your entire home. But when everything is working and nothing seems to be wrong, it's easy to put off maintenance appointments. But something will inevitably go wrong with your air conditioner in the future – whether it's next week or six months from now or even a few years from now.
But when you stick to a scheduled maintenance plan, you reduce the chances of surprise repair bills and system problems because you address problems before they even begin. If you're ready to schedule air conditioning repair in Simi Valley, our team can help. But how do you know when something is wrong and it's time to call for repairs? Learn the signs that you need AC repair and stay ahead of HVAC breakdowns. 
Your AC is Blowing Warm Air
This may seem pretty obvious. You'd be surprised by the number of homeowners who ignore this sign because it's not that bad. If warm air is blowing instead of cool air, something is wrong. Ignoring this just means that the damage will get worse with each passing day. You may be tempted to tinker with the unit and its settings to troubleshoot yourself, but any achievements will likely be a bandaid on a larger problem. 
Expensive Energy Bills
Some seasons cost more to heat or cool your home, and that's reflected in your energy bill. But are you seeing bills that are more than you expected them to be? Before you panic, take a look at recent energy usage or even compare your current bill to the previous year.
If you notice that your usage is increasing, your air conditioner may be losing efficiency. As it works harder to cool your home, your energy bills get more expensive. Scheduling a maintenance appointment gives our team a chance to tighten loose parts, clean out your air ducts and get your AC unit back to running more efficiently.
Loud Noises
Some AC sounds are completely normal to hear. For example:
The fan blowing
Ductwork rattling occasionally
The compressor clicking on and off
The hum of the motor during a cooling cycle
These sounds aren't worrisome, and you may not even notice them at all because they are so quiet. But if you hear loud or unexpected noises coming from your air conditioner, something is definitely wrong. Some loud noises happen once or twice, while others are persistent and don't stop. Any unusual noises call for an expert inspection. Left unaddressed, the problems can get worse and damage can spread. 
Short Cycling
Short cycling is a process that happens when your air compressor turns on and off repeatedly in an effort to cool your home. These cooling cycles should last at least 15 minutes with a good amount of time between each one. But if you hear your compressor clicking on and off frequently, then your unit is short cycling. This may not seem like a huge problem if your home is staying cool, but short cycling can put a major strain on your system.
JMS Air Conditioning and Heating has your back. Call us today to schedule an appointment for an air purifier in Glendale, CA!