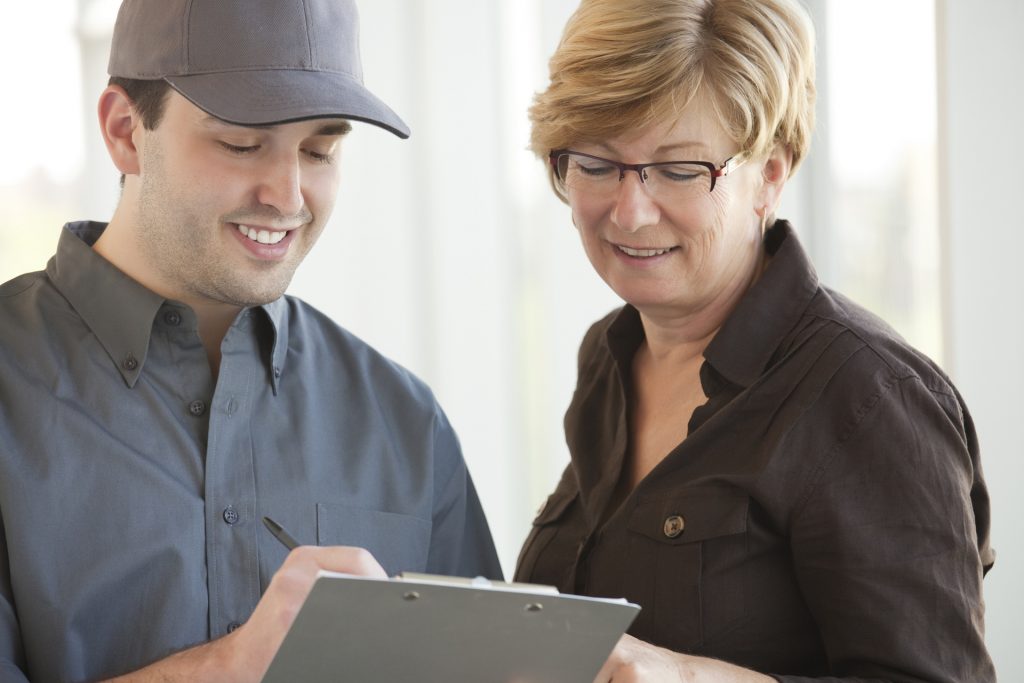 It's no surprise that our climate in Hollywood is a little different than our neighbors in the United States. While they deal with frigid temperatures that are constantly dipping below zero, we panic when the thermostat dips into the forties!
That being said, unbeknownst to a lot of our neighbors around the country, we do have heaters and they tend to need service just like any other heater out there! In fact, we're writing this post right now because there could be homeowners out there in dire need of heater repair in West Hollywood!
So, for all those who are struggling with their problematic furnaces, this post is for you. Hopefully, as we explore the most common issues with a furnace in our area, you can get a clearer idea of what you'll need and who you can call.