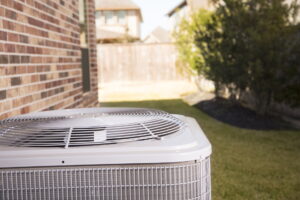 Air conditioners are complicated. You probably already understand this. The problem with air conditioning repair in Glendale, CA is that homeowners don't know enough about their AC systems to call us at an early enough point.
For example, we arrive at homes all the time where we're expecting a simple repair, but it's actually much more complicated than that because a homeowner couldn't tell that the AC was struggling before that. We want you to notice when your AC is struggling before the system is at the breaking point.
So, to help curb this, we're going to list out 7 common issues we see in many air conditioners. We'll give you all the signs to look for so you know exactly when to call us for help. Remember, the more you know about your air conditioner, the better off you'll be when it comes to saving money and feeling comfortable!