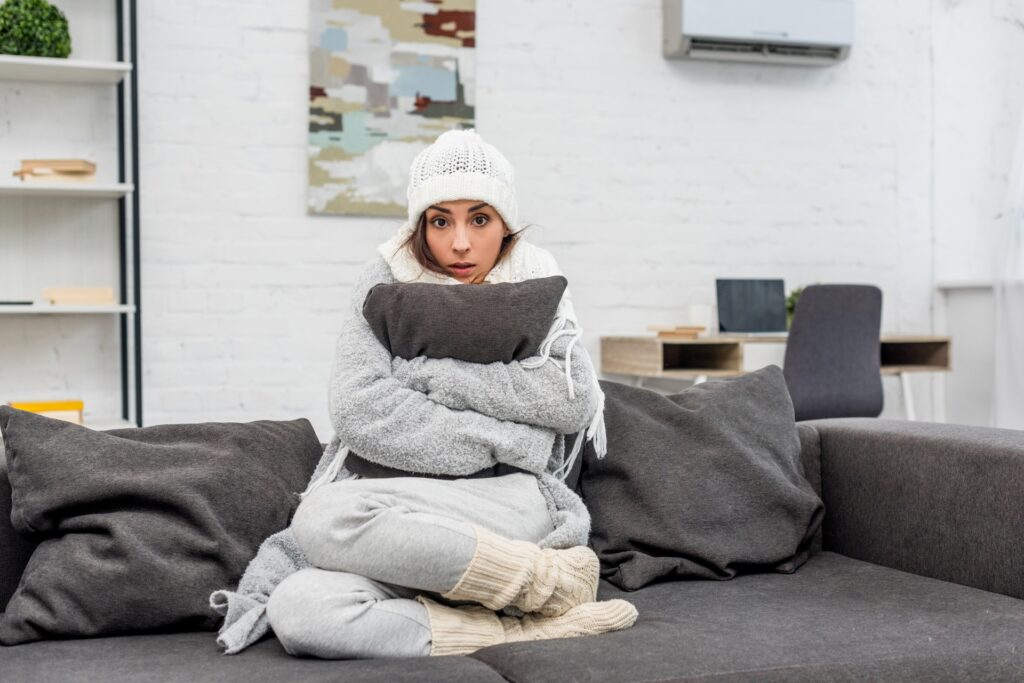 If you're thinking about replacing your heater in the near future, you may be weighing your different options. Homeowners were once limited to only certain types of heaters, but technology has advanced enough that there are now a variety of heating options. Furnaces are more traditional and seem to have a timelessness that leads many homeowners to invest in them over and over again.
But ductless mini split units are gaining popularity as homeowners seek the flexibility they offer. No matter what type of unit you're looking for, our team can provide an expert heater installation in Los Angeles. We can answer your questions and assess your needs to help you make the best decision for your home and family. In the meantime, you can read more about the pros and cons of each heater to determine which heater is best for your home. 
Pros and Cons of a Gas Furnace
Gas furnaces can range in price from $5,000 up to $15,000 depending on the size of your home and your heating needs. A gas furnace offers some benefits that make them a popular choice, including:
Energy efficiency – gas furnaces can often heat your home more efficiently than other options
High effectiveness – A gas furnace will prove effective for home heating in even the coldest weather.
But, gas furnaces also have downsides, too. These include:
Expense – it may cost more to install a gas furnace than other types of heaters, especially if you don't have an existing gas connection.
Emissions – gas furnaces are less friendly to the environment
Space – a gas furnace needs ductwork, and that can take up a lot of space to manage airflow
You could pay between $2,000 – $4,000 more for higher efficiency. But, you'll save money in the long run on your bills.
Pros and Cons of a Ductless Mini Split
A mini split unit doesn't require any ductwork, so you have an air handler for each room you want to heat and cool. A single-room unit usually costs around $3,500 and installing units in your entire home can cost upwards of $17,000. The benefits of a ductless mini-split heater include:
Vary temperatures – you can set different temperatures for each area of your home based on individual needs.
Energy efficiency – ductless units may use less energy if you're only heating or cooling certain areas of your home.
Less space – these units don't require ductwork, so they are ideal for homes that don't have a lot of extra space.
But, ductless units also have their own unique downsides, including:
Short cycling – if each room doesn't have the correct size mini split, it may short cycle and wear out faster
Aesthetic – the individual units can be bulky and less attractive since a unit is visible in each room, even though the unit is usually out of the way
More upkeep – you have to change filters and maintain each unit instead of a single central unit 
After you do your own research, we can help you choose the right unit for your home and needs.
JMS Air Conditioning and Heating has your back. Call us today for an air purifier in Glendale, CA!