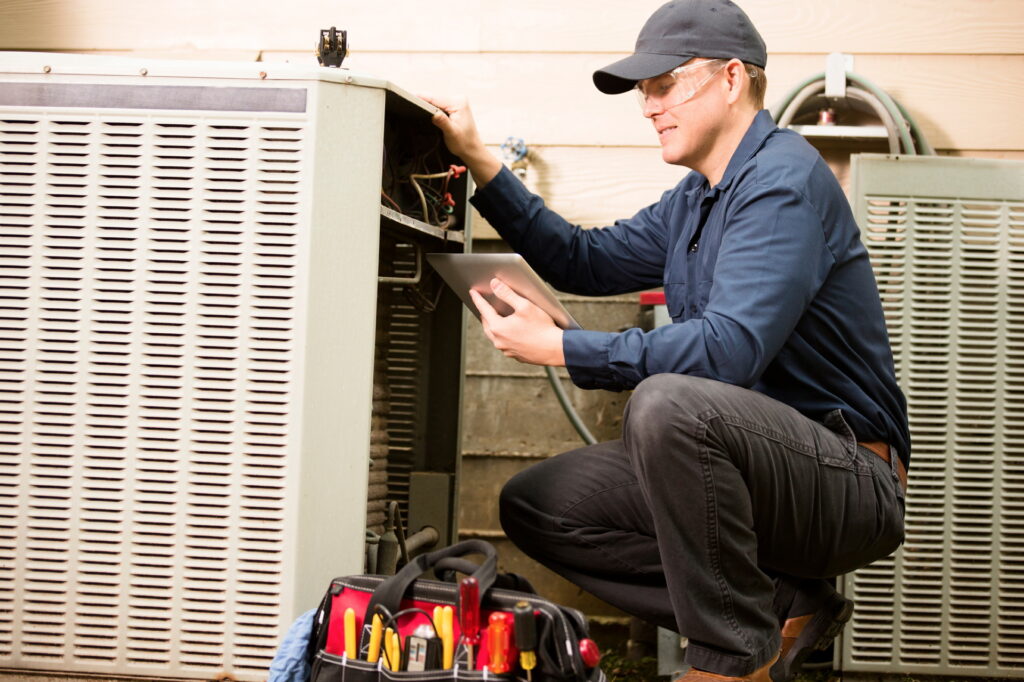 A lot of homeowners want to do as much as they can around their homes without calling in any outside help. While there are some DIY home repairs that you can do yourself, you should never attempt to repair your air conditioner yourself. In fact, it can actually be illegal to attempt to repair your air conditioner because you have to be certified to work on many of the components, including anything electrical or gas. 
Instead of risking more damage, call the experts in AC repair in Santa Clarita. Our team can ensure that the job is done right the first time, and we can even offer tips for how to maximize your AC efficiency. Keep reading to learn more about why DIY AC repairs are a bad idea.
DIY AC Repair Risks
You may think that doing a quick search online is enough to attempt a DIY AC repair. However, each unit is a little different, and if you look up the wrong tutorial, you may not even have the proper instructions. You don't just risk causing more damage to your unit, you also risk your own safety.
Your air conditioner has a lot of intricate parts that are all connected together, including wiring, refrigerant lines, and more. There is a reason that the law requires certain certifications for working on air conditioning equipment. Maintaining your AC is important, but maintaining your safety is even more so. DIY AC repair just isn't worth the risks.
Causing More Damage
Even if you have some tools and follow a detailed tutorial, there's still a chance that you can cause additional damage to your system. This could mean that you don't even solve the original problem you set out to address. Instead, you're left calling a certified professional after all and maybe spending even more than if you had just called us in the first place.
Manufacturer's Warranty
When your HVAC system was first installed, it came with a manufacturer's warranty. What most homeowners don't realize is that the manufacturer's warranty comes with a series of homeowner responsibilities. If you don't maintain these responsibilities, it can actually void your warranty completely.
One of these requirements is that you don't work on the system yourself. This includes not having a well-intentioned friend or neighbor work on your HVAC system, either. You always need to have a certified professional do any repairs to your unit. 
The other requirement is that you keep up with regular maintenance. Usually, this means investing in maintenance at least once per year over the life of your unit. If you don't do this, it can also void your warranty. You may want to read your individual manufacturer's warranty documents for more items that apply to your specific unit.
JMS Air Conditioning and Heating has your back. Call us today to schedule an appointment for AC repair service.